Boston Pizza
Establishment, food and bar at 253 The Queensway South, Keswick, Georgina, ON L4P 2B2, Canada. Here you will find detailed information about Boston Pizza: address, phone, fax, opening hours, customer reviews, photos, directions and more.
Rating
4 /5
Based on 1 reviews
Photos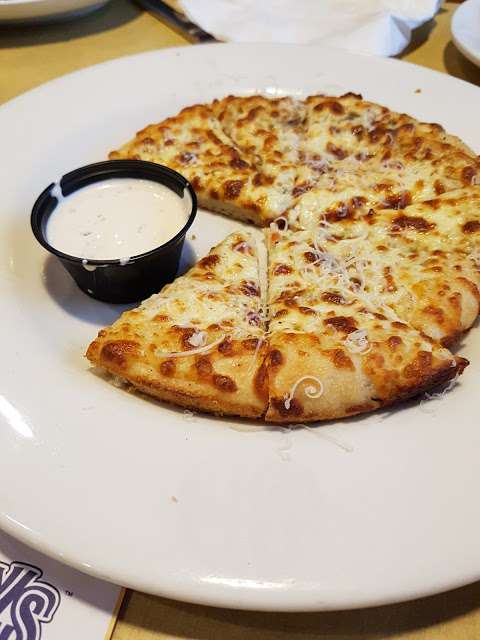 Reviews of Boston Pizza
Derek Added 2018-04-28

★ ★ ★ ★ ☆

Been here many times. No complaints. Food is always satisfying.